There is a website called "USAReally.com." USAReally has lots of news about the USA. Below is a snapshot of their home page.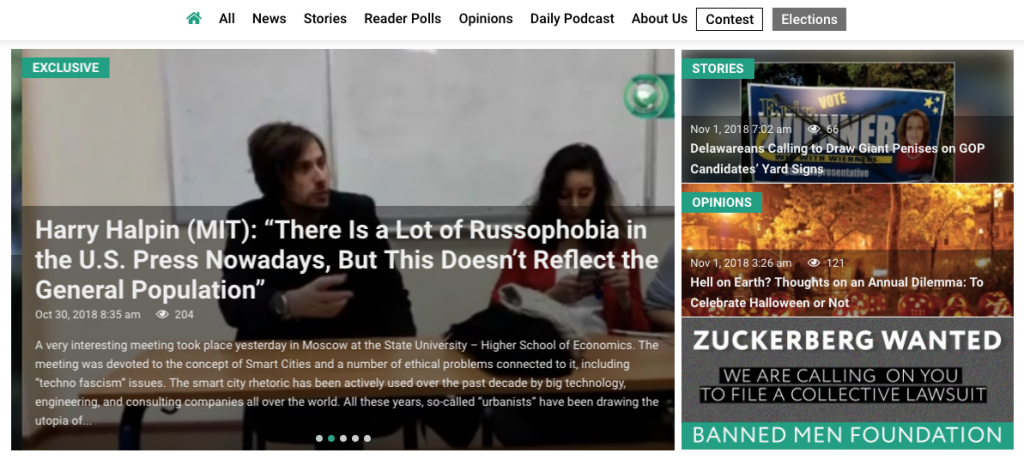 However, the NY Times podcast notes that the website is completed funded by the Russian government. When you look at the domain registration record (see below), you'll note that it is registered in Moscow, Russia.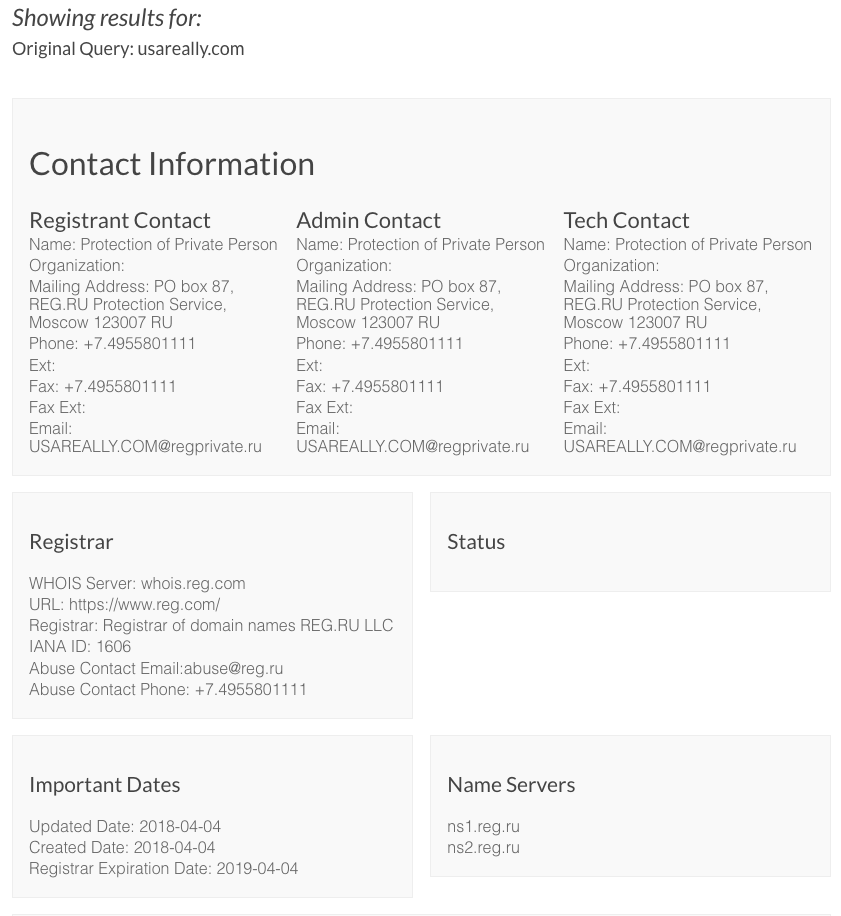 Below is a story posted on USAReally.com. As you can see from the photo, the Chief Rabbi of New York is a person of color. This rabbi believes that everyone should arm themselves. Of course, Rabbi Moskowitz is not your average rabbi. He's a former police officer. And he is also white.
Here's a photo of the real Rabbi Moskowitz. You'll notice right away that he doesn't look anything like the photo used in USAReally.com. By the way, there is no Chief Rabbi of New York. As a title or category, it doesn't exist.
The deception should be very clear. It preys on white's fears of Black people with guns, and links it up with the "danger" of Jews, aka, globalists.
Below is a photo of Rabbi DaVid Powell, the rabbi who is not the Chief Rabbi of New York.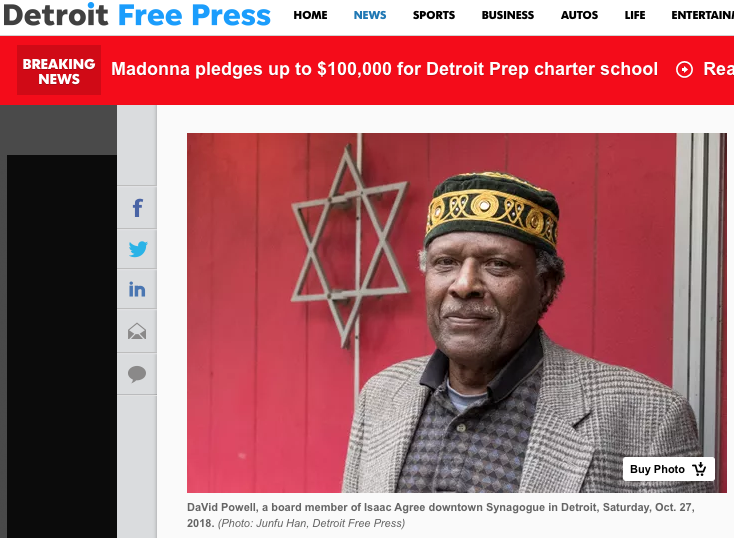 by