Does Donald Tr/mp have compassion? Of course he does. He's a compassionate conservative. Let's review the definition of "compassionate conservative."
Compassionate: I feel your pain.
Conservative: It's your f**king problem.
Tomorrow we'll review the definition of "Jew-loving Nazi."
---
I recently joined a group of radical Jews. As a warm-up, we made phone calls to our state senators. In the future we'll be learning how to make explosives using matzo balls with a dense pork rind core. When it hits boiling chicken soup…BOOM!!!!
---
Reading the news, you get the feeling that we're living inside of a badly written Soviet propaganda movie.
---
This whole Sessions-Comey-Flynn-Trump fiasco feels like a first-draft novel by an inexperienced writer who never figured out the ending.
---
The following are self-parodies.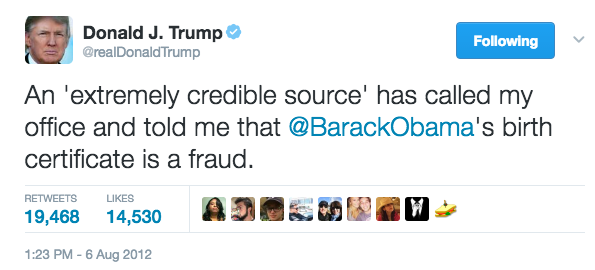 ---
Trump & Hitler




by